1 min read
Season 4, Episode 226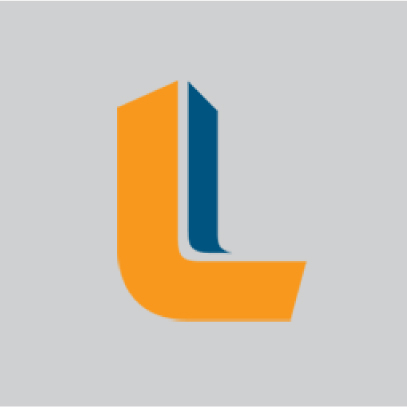 Guest Name:
John LeConche and Bernadette Olivera-Rivera
Guest Website:
https://www.liunatraining.org/
Guest Social Media:
Mentions:
---
America's Work Force is the only daily labor podcast in the US and has been on the air since 1993, supplying listeners with useful, relevant input into their daily lives through fact-finding features, in-depth interviews, informative news segments and practical consumer reports. America's Work Force is committed to providing an accessible venue in which America's workers and their families can hear discussion on important, relevant topics such as employment, healthcare, legislative action, labor-management relations, corporate practices, finances, local and national politics, consumer reports and labor issues.
America's Work Force Union Podcast is brought to you in part by our sponsors: American Federation of Government Employees, American Federation of Musicians Local 4, Columbus/Central Ohio Building and Construction Trades Council, Communication Workers of America, International Association of Heat and Frost Insulators and Allied Workers, International Union of Painters and Allied Trades District Council 6, The Labor Citizen newspaper, Laborers International Union of North America, North Coast Area Labor Federation, Survey and Ballot Systems, United Auto Workers, United Labor Agency, United Steelworkers.