WE ARE AMERICA'S WORK FORCE
The Only Daily Podcast that Gives Working People a Voice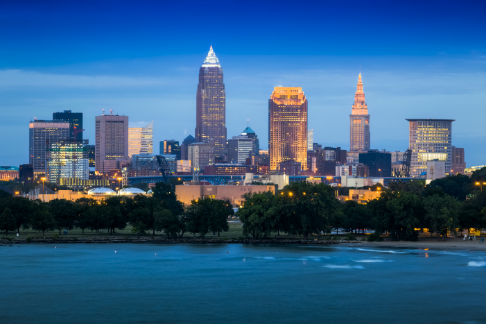 About AWF Union Podcast
From its humble beginnings, America's Work Force (AWF) began as a radio program produced at the studios of 1300 AM WERE (now 1490 AM) in Cleveland.
Over the years, as interest in the show grew, AWF aired on a variety of Ohio wide radio stations via syndication as well as in Indiana, Wisconsin, Minnesota, Oregon and Virginia among others. Throughout nearly three decades and many media outlet changes, the show's focus has remained consistent: To give a voice to America's working people through the unions that represent their respective industries.
For more than 25 years of the program's time on-air and online, America's Work Force has been hosted by radio legend Ed "Flash" Ferenc. Flash has been a stalwart host, interviewing guests from industry watch dogs, talk show hosts and public policy-makers to researchers, authors, whistle blowers and of course, labor leaders from Local to International Unions across America, as well as many, many more!
LAUNCHING THE AMERICA'S WORK FORCE SHOW
America's Work Force was the brain-child of Cleveland AFL-CIO Executive-Secretary, Richard D. Acton in 1993. It was his contention, in conjunction with his associate Bud McTaggart at the Cleveland Federation of Labor, that the news media consistently misrepresented organized labor in Northeastern Ohio. As a result, he was seeking an alternative news outlet to properly report labor news, accurately depict labor leaders and appropriately recognize the hard work of rank-and-file members from area unions. It was determined that the best way to accomplish these goals would be hosting a radio program where the focus was on the guests – via long-form interviews, in a labor-friendly environment.
Acton sought out multiple resources and the Federation of Labor committee ultimately selected newly formed BMA Media Group as an unbiased agency without ties to area media to produce what was, at first, a weekly labor program.
BMA President, Jerrod Borkey and his associate Eric Stevens, the show's original producer, hired radio personality Bob Becker, created the AWF union radio show format and America's Work Force was born in November of 1993!
From that start, AWF was co-produced by labor leader Herbert "Bud" Mc Taggart, until his retirement in the mid-2010's.
Topics of Discussion
The America's Work Force Union Podcast is a Union-specific podcast, which focuses on a core set of topics pertaining to issues that affect unions, their members and their families. If you are interested in listening to a certain topic, click on the appropriate icon and select one of the many podcasts that discuss your topic.
America's Work Force Union Podcast is the only daily labor podcast in America.
Seeing the need to expand from traditional radio, AWF made the transition to becoming not only a radio show, but a daily podcast. This switch allows its pro-union, pro-labor message to reach a larger audience.
At the heart of America's Work Force is its electric guest list
Unions are the backbone of the middle class and the foundation of the American Dream, and America's Work Force gives them a voice. Each daily episode features a variety of guests, each with their own connection to America's Unions or the pro-labor movement. They are able to share their stories and provide insight – from the D.C. beltway to all across the U.S. in the trenches of an ongoing fight for the right to collectively bargain and promote workers rights.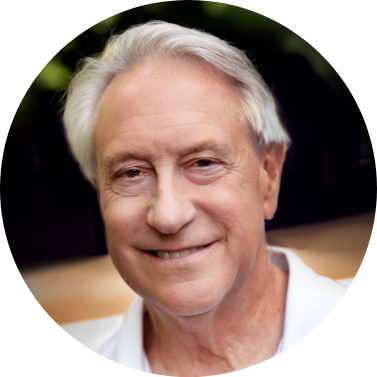 Meet the Host: Ed "Flash" Ferenc - a Legendary Voice for Working People
A highly regarded, hall-of-fame career radio broadcaster, Ed "Flash" Ferenc is a legend in Cleveland radio. He co-hosted the "Jeff and Flash Show" on WMMS Radio in Cleveland from 1973 through 1994. Many current programs on the airways continue to use the trendsetting morning radio show as the foundation for popular morning drive radio formats.
Flash guides the conversations on America's Work Force Union Podcast, but allows the guests to take center stage to be a powerful voice for the American Worker. He views the message of America's Work Force Union Podcast as clear yet vital: Families deserve to enjoy the fruits of their labor through union representation, guaranteed livable wages, great benefits and a straight path to the middle class, which is the foundation of the American Dream.
About BMA media group
Since its inception, America's Work Force Radio has been proudly produced by BMA Media Group, a full-service communications / research / marketing / public relations firm whose staff specializes in labor issues and union marketing.
BMA Media is a union agency signatory with the International Brotherhood of Electrical Workers - IBEW Local 673, the International Union of Painters & Allied Trades - IUPAT District Council 6, and American Federation of Television and Radio Artists.
Our creative group of experienced marketing, communications and public relations professionals; web and graphic designers; video and audio production engineers; special events producers; and operations and sales staff makes us uniquely positioned to properly and effectively execute results-based campaigns and multimedia services for our Union clients.
BMA Media Group's staff of talented professionals has accumulated more than 25 national awards since 2000 in video production, graphic and web design.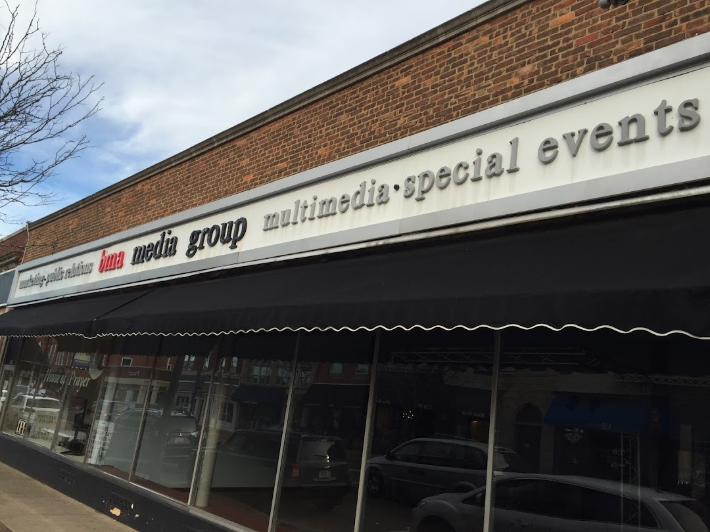 BMA Media Group is a Union Building
Trades Contractor, signatory with IBEW
Local 673 and IUPAT DC-6/SDAT Local 639

BMA Media Group is also signatory with
AFTRA and an affiliate contractor of the
Cleveland Chapter of the NECA