TODAY'S EPISODE
[BlogPost 148655965217 Alabama auto industry workers' suffering the focus of new labor report]
Alabama auto industry workers' suffering the focus of new labor report
Posted on December 5, 2023
America's #1 Union Podcast
America's Only Daily Union Podcast Dedicated To Union News & Issues.
America's Work Force Union Podcast covers the latest union news and issues such as employment, healthcare, corporate practices, legislative actions, politics, finance and other topics that matter to the labor union movement and working class Americans. Learn more about what matters to today's union members in a no-nonsense, long-form interview format.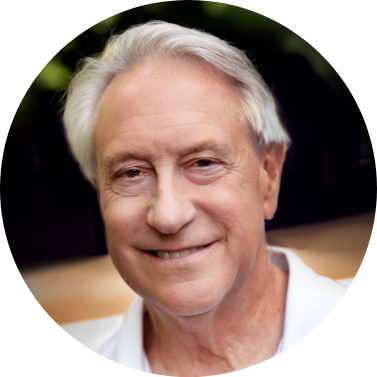 MEET THE HOST
ED "FLASH" FERENC
A show is nothing without an engaging host. Ed "Flash" Ferenc has hosted America's Work Force Union Podcast since 1998. The son of a union Steelworker, Flash understands the need to give the working class a voice, and from this idea, AWF Radio was born.
AMERICA'S LABOR-RADIO SINCE 1993
Since 1993, America's Work Force Radio has been broadcasting its labor- friendly, pro-union message on the AM radio airwaves.
In the summer of 2020, AWF made the transition to expand the reach of the daily radio broadcast via the internet. The launch of America's Work Force Union Podcast, became the only daily labor/union podcast available.
Since then, the number of subscribers and daily downloads has consistently grown, month over month, as more and more people realize they can hear interviews about local and national labor issues, union victories and other relevant conversations Monday through Friday, every week of the year.